There are no more tickets available, we're sold out!
ECGermany is happy to annouce the highlight of the year!
We are inviting all ECG-Members and every ESC fan to celebrate a day full of Eurovision in Cologne's GLORIA THEATER on 25.November 2017
You can expect a diversified programme with amazing musical guests, parodies and of course our annual tombola, where you can win ESC- and national final tickets as well as a fan box of Nicole's album. The Euro Disco with DJ Ohrmeister will as always finalize the event.
We are looking forward to these acts:

NICOLE
The first German winner will inspire us with her own versions of popular ESC winning songs. We are happy that Nicole agreed to perform in GLORIA!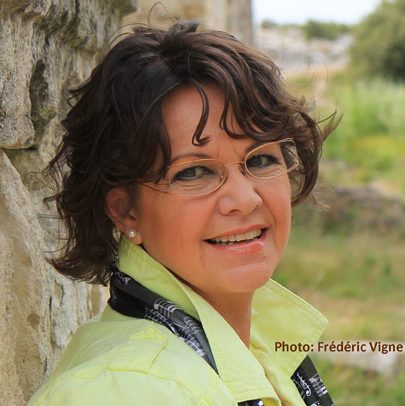 ANNE MARIE DAVID
The ESC winner 1973 and second runner up at ESC 1979 has been to a few ESC concerts. She convinced us back in 2015 in the Euro Fan Café in Vienna with an electrifying performance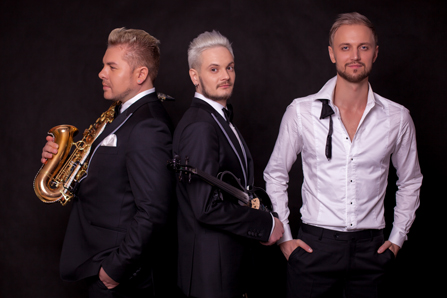 SUNSTROKE PROJECT
The trio from Moldova could achieve the so far best position for their country at the ESC with a barnstorming performance. With "Hey Mamma" they became the second runner up. During the Moldovan party in Kiyv they created a fantastic atmosphere and they will for sure do the same in Cologne.
BRENDAN MURRAY
The young Irishman was playing successful concerts with his former band HOMETOWN. Despite giving a great performance with his beautiful voice, he couldn't qualify for the grand final in Kiyv, but we are sure that he will add a special note to our event.
.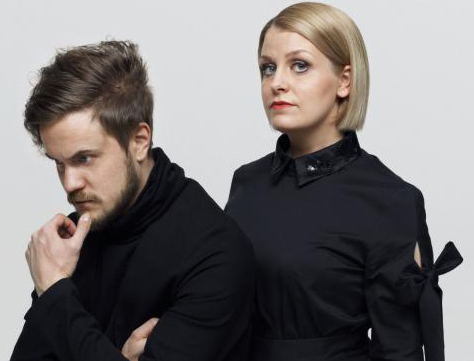 NORMA JOHN
Also the two Finns didn't manage to qualify for the grand final which lead to a lack of understanding among us fans. Their powerful ballad "Blackbird" should have been part of the final. In GLORIA they will not only impress us with that song but also show other musical sides.

HOST:
Tthe musical-cabaret and comedian LARS REDLICH will lead through the programme. He was the star soloist of the stadium tour of "Disney in concert", personified several leading roles in big musical productions and stood out at the Classic Open Air Festival as singer and host. His solo comedy show "Lars but not least" enthuses with self-mockery and an intelligent humor. He was also parodying several ESC entries with his own German lyrics.
---
ENTRANCE FEES:
ECG members 29€ with incoming payment until 30.09.17
Nonmembers 34€ with incoming payment until 30.09.17
After the deadline:
Members 35€
Nonmembers 40€
We will most likely not have any box office!
We are already saying "thank you" for an early registration and money transfer. During the past years the event was sold out rapidly.
In case you wish to register several persons, please send us all names and membership number if applicable.
ATTENTION: No tickets will be sent. Just show up at the counter, there'll be a list.
DINNER (You have to apply for dinner in advance!)
We are offering 3 different dishes
Penne Bolognese in vegetable-hash-sauce with parmesan 6,50€
Goulash "Szegedin" style with butter potatoes 7,50€
Vegan vegetable curry in coco-chili-sauce with basmati rice 6,50€
---
What you have to know:
DATE: November 25th 2017
LOCATION: The GLORIA – Theatre, Apostelnstraße 11, 50667 Köln
TIME: Doors will open: 4.00 p.m. - Start of the programme: 5.30 p.m.
Most likely there will be no box office!
BOOKING: Please send an e-mail to Erwin Wiesen: and tell him your wishes concerning the tickets and catering.
Our bank-account is: Deutsche Skatbank, IBAN: DE45 8306 5408 0004 5898 58, BIC: GENODEF1SLR
Owner of bankaccount: Eurovision Club Germany e.V., Nordstr. 19, D-40724 Hilden
How to find the location: From central station please take the underground, direction "Neumarkt". Then look for the great church and pass it on the right. The second street on the right is the "Apostelnstraße". The theatre is on the left side of the street.