ANNUAL CONVENTION OF EUROVISION CLUB GERMANY e. V. ON NOVEMBER 14th 2015 in COLOGNE - 15th ANNIVERSARY CELEBRATION!
Message for all visitors of our annual club meeting:
Unfortunately something has happened, that we hadn't thought of even in our wildest dreams: our guest Bojana Stamenov has cancelled her performance in Cologne today! There are a few difficulties regarding a Serbian TV show which she is contracted with, and that she has tried to cancel until today.
You can imagine our disappointment.
We have now tried intensively, to get a substitute for Bojana. And Anke Jonschker managed to do the impossible: as third act we are welcoming PAMELA RAMLJAK of group FEMINNEM, who has taken part in the Eurovision Song Contests 2005 and 2010 for two countries – Bosnia-Herzegovina and Croatia.
We are confident and pretty sure, that Pamela will give us a great and inspiring performance. As our club meeting history has proven, it weren't always the "big names" who had the most success.
If under these circumstances someone would like to cancel their ticket order, we will of course refund the fee. In this case, please contact Michael Sonneck via mail at
latest until Friday, 13.11.15, 23:59 o'clock.
Afterwards we are unable to do a refund.
Thank you for your understanding, we are nevertheless looking forward to an amazing club convention with Roman Lob, Katja Ebstein, Ylva&Linda, our traditional musical, a tombola and a few more surprises!
Thursday, November 12th, 1 p.m.
The board of Eurovision Club Germany e.V.
Guest stars will be: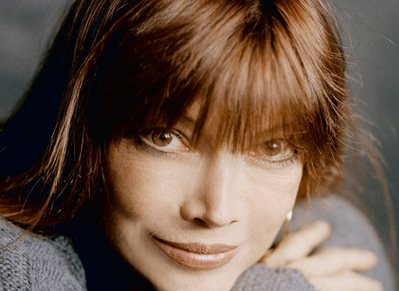 KATJA EBSTEIN (German representant ESC 1970, 1971, 1980)
GALA CONCERT : "Yesterday, today, tomorrow"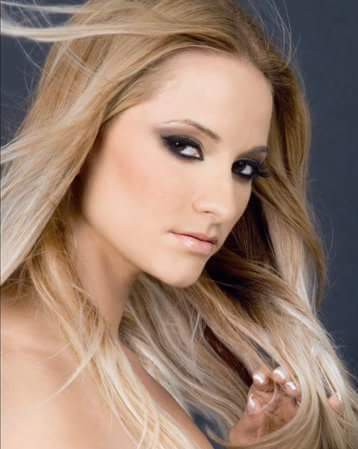 PAMELA RAMLJAK
(ESC 2005 for Bosnia & Herzegovina and ESC 201o for Croatia)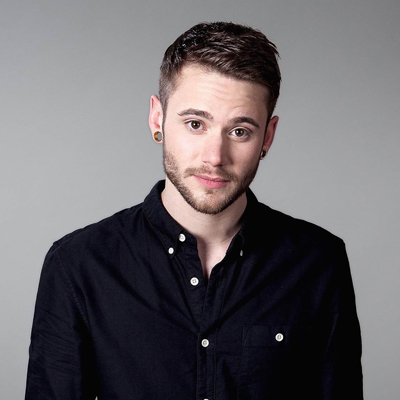 ROMAN LOB

(ESC 2012 for Germany)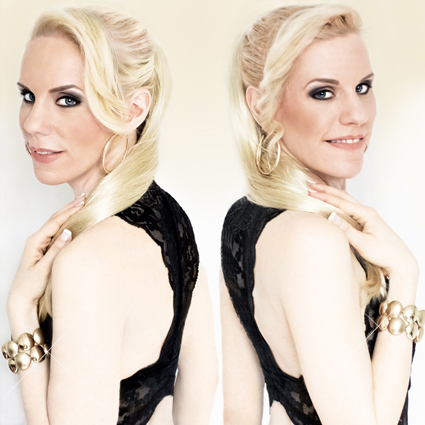 EUROVISION SHOW WITH YLVA & LINDA
Get ready to party to the best Eurovision hits with the Swedish twin sisters and show artists Ylva & Linda with over 10 years of experience from high quality entertainment at parties, clubs, company events, TV, radio and music competitions. Successful as songwriters, producers and backing vocalists with 12 songs in national selections to the Eurovision Song Contest 2013-2015 and composers of the Official Pride songs for Sweden and Iceland.
You will enjoy an astonishing and surprising programme
and last but not least the EURO-DISCO open-end with DJ Ohrmeister!
So what are you waiting for ?
Let's meet in Cologne, enjoy this great event and
have a nice weekend in Cologne!
---
What you have to know :
DATE:
November 14th 2015
LOCATION:
The GLORIA – Theatre, Apostelnstraße 11, 50667 Köln
TIME:
Doors open at 4.00 p.m.
5.30 p.m.: start of the programme
BOOKING for the waiting list:
Please send an e-mail to Erwin Wiesen:

How to find the location:
From central station please take the underground, direction "Neumarkt". Then look for the great church and pass it on the right. The second street on the right is the "Apostelnstraße". The theatre is on the left side of the street.